Avec sa multitude d'opportunités, ses paysages magnifiques, l'hospitalité légendaire de ses habitants, la Grèce est l'endroit idéal pour organiser des voyages à Thèmes, cuisine, bien-être, yoga, remise en forme, ornithologie, botanique, dessins, peintures, tourisme religieux, les multiples facettes de la destination vous assure la réussite de votre voyage.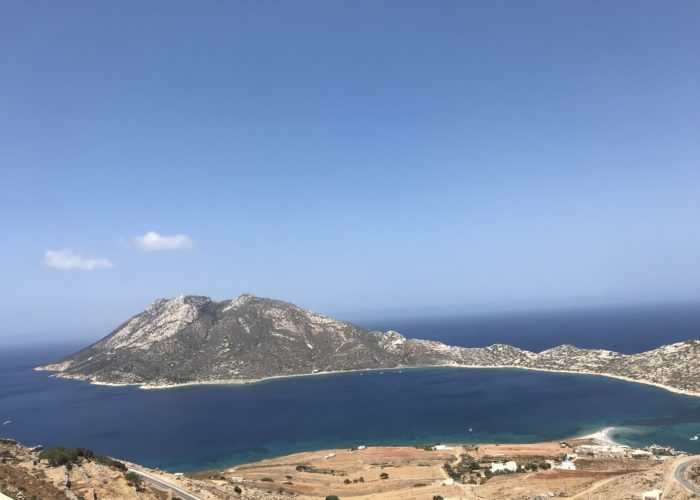 Best Seller
Filming location of the film Le Grand Bleu, its monastery clinging to the cliff overlooking the waves, its magnificent beaches accessible in caique make Amorgos a pearl of the Cyclades.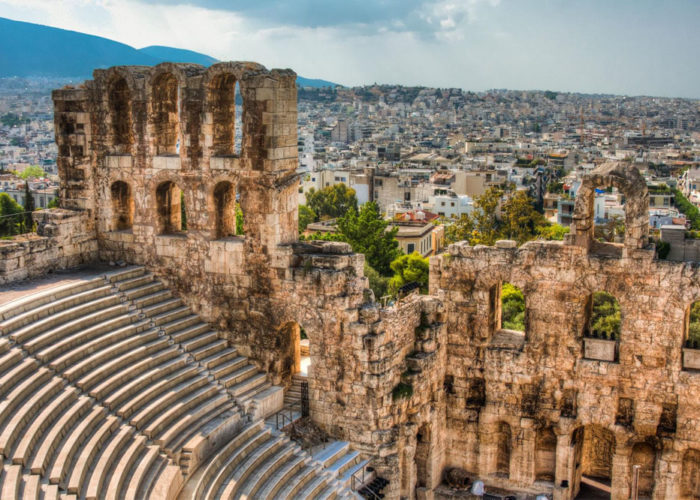 A bustling and endearing city, monuments, museums, beautiful neighborhoods and beautiful public gardens.