Découvrir la cité en déambulant parmi ses avenues, ses rues, ses ruelles, découvrir les petites places aux charmes désuets, les quartiers populaires, les rues à la chalande de luxe, les monuments, les musées, s'asseoir à la terrasse d'un bistrot avec un ouzo en compagnie de locaux, voici la découverte que nous vous proposons dans quelques villes de Grèce. Dans l'ombre de nos pas venez découvrir la ville comme un invité.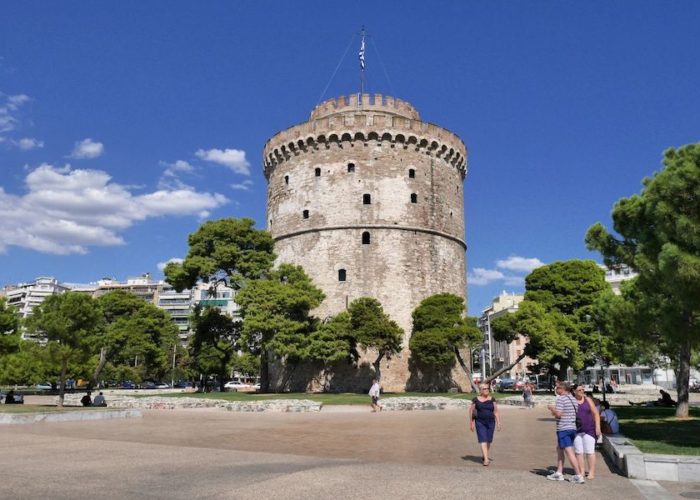 Greece's second largest city, it has many Byzantine churches listed as World Heritage by UNESCO, it is an excellent starting point to visit the North of Greece.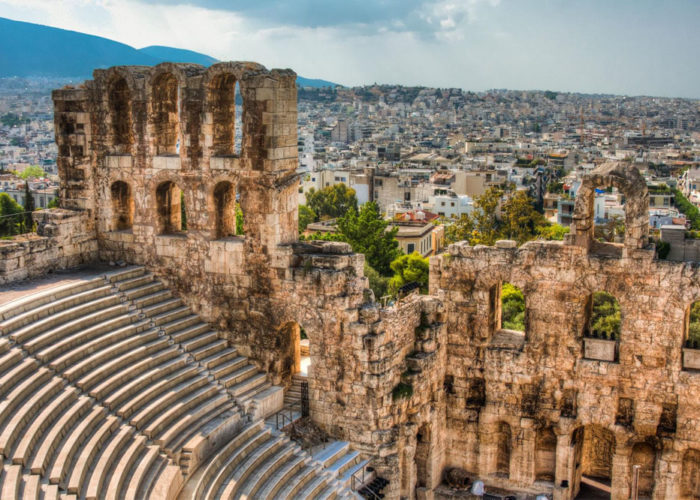 A bustling and endearing city, monuments, museums, beautiful neighborhoods and beautiful public gardens.