Where spend a week-end in Greece. Discover the city wandering among its avenues, streets, alleys, discover the small squares with old-fashioned charms, popular neighborhoods, luxury chaeland streets, monuments, museums, sit on the terrace of a bistro with an ouzo in the company of local, here is the discovery that we offer in some cities of Greece. In the shadow of our steps, discover the city as a guest.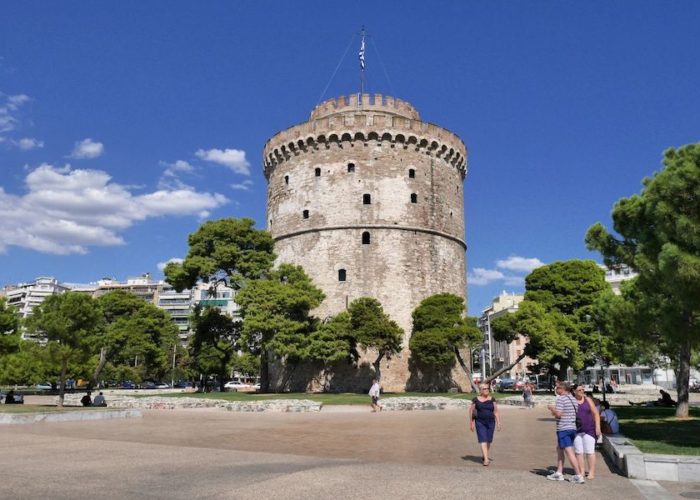 Greece's second largest city, it has many Byzantine churches listed as World Heritage by UNESCO, it is an excellent starting point to visit the North of Greece.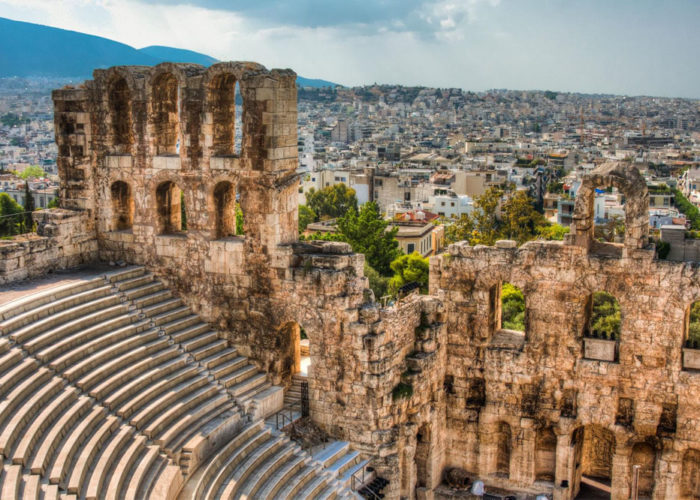 A bustling and endearing city, monuments, museums, beautiful neighborhoods and beautiful public gardens.