Allier la culture, la gastronomie, les découvertes avec la population locale, c'est l'enjeu de nos voyages. Essayer de vous emmener dans le passé en respectant la ligne du temps et de faire de votre voyage un récit passionnant qui vous transporte parmi les époques, c'est le challenge que nos guides tentent de réaliser. La Grèce est un grand musée, laissez-vous prendre par la main et venez avec nous en découvrir les cimaises.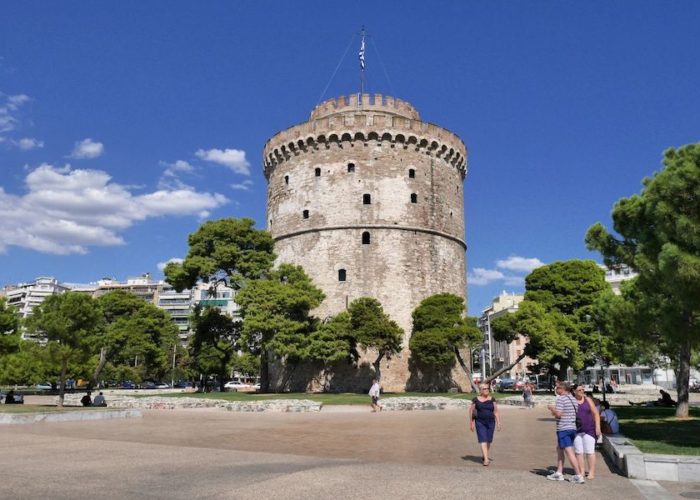 Greece's second largest city, it has many Byzantine churches listed as World Heritage by UNESCO, it is an excellent starting point to visit the North of Greece.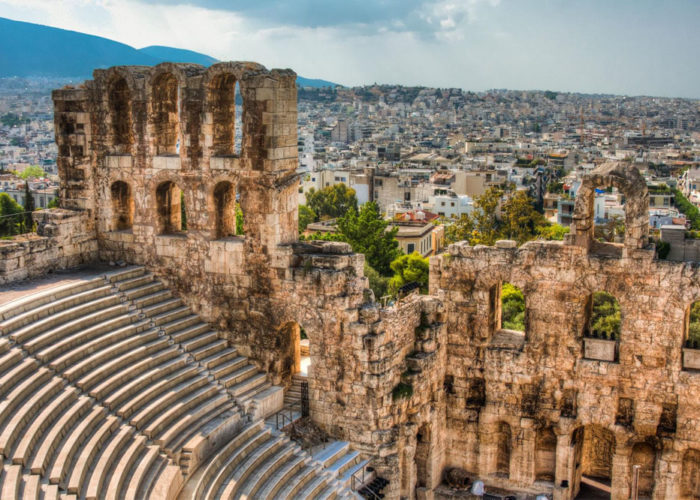 A bustling and endearing city, monuments, museums, beautiful neighborhoods and beautiful public gardens.