Another look to cultural tours. Combining culture, gastronomy and discoveries with the local population is the challenge of our travels. Trying to take you back to the past, respecting the timeline and making your journey an exciting story that transports you through the ages, is the challenge our guides are trying to achieve. Greece is a great museum, let yourself be taken by hand and come with us to discover the walls.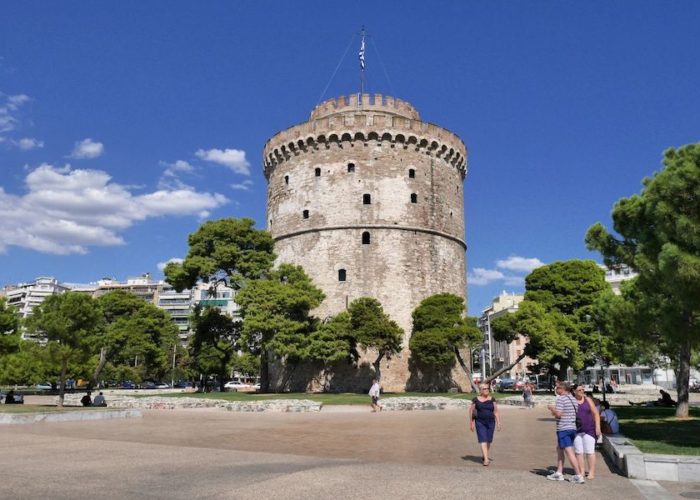 Greece's second largest city, it has many Byzantine churches listed as World Heritage by UNESCO, it is an excellent starting point to visit the North of Greece.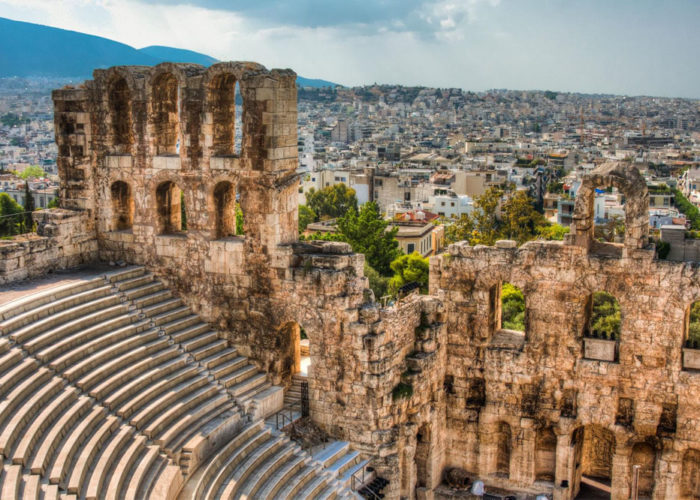 A bustling and endearing city, monuments, museums, beautiful neighborhoods and beautiful public gardens.